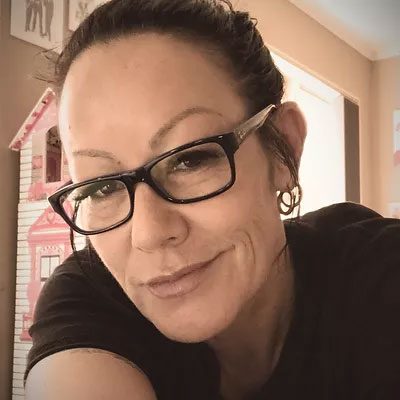 A Word from Misty
The inception of Iwi United Engaged
Kia ora. My name is Misty Edmonds and I am of Ngā Puhi and Tūwharetoa descent.
I am a registered nurse and nursing educator, with a passion for Māori health. I am dedicated to the reduction of health inequities that exist for Māori in Aotearoa/New Zealand today.
My aim is to do myself out of a job.
I am passionate about the concept of partnership as described by Te Titiri (the Treaty of Waitangi). I believe it has a crucial role in creating sustainable and mutually beneficial health outcomes for both Māori and non-Māori in Aotearoa. Over the past 26 years, as a nurse in Counties Manukau, I have developed unique approaches focused on the the application and realization of Te Tiriti to advance the health of the communities I serve.
Iwi United Engaged has arisen from a demand for my particular insights and skills from clinicians, health researchers and engineers. I have been privileged to work alongside these communities, to bring a Māori "voice" to the research development process. It is my hope that through this work, Māori will be involved in the developing and shaping the health research agenda in Aotearoa. This is an excitement that has also been universally expressed to us by our Māori community partners also.
IUE Ltd.'s focus then is to work alongside you as a researcher or health organization to develop your ability to be responsive to, and engage with Māori, in a culturally safe way fundamentally based on the principles of Te Tiriti.
We would love to hear about your feedback regarding the resources we provide. If you would like any additional information, please fill out the form below. If you are interested in our Workshops you can find out more here.