Positioning you and your work to tangata whenua as a Treaty partner
Improving your research ideas through an engaged ideation process
Promoting partnership pathways that are authentic, and
Articulated in appropriate language and utilizing appropriate frameworks
Our advice and work typically falls under the following broad categories, but feel free to contact us to see how we might assist you: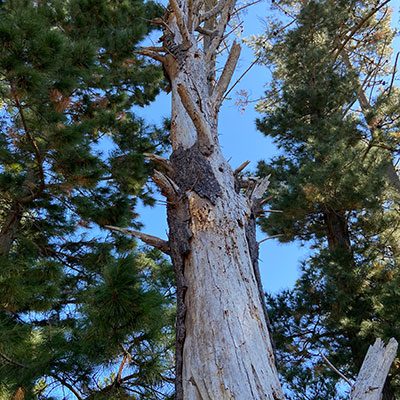 whanaungatanga: We aim to build a safe and inclusive forum in which we openly discuss your questions as a Tiriti partner with Māori.
health inequity: We discuss the causes of inequity with a focus on understanding how past injustice can be repaired.
frameworks: We discuss the application of Māori frameworks that can be applied in a specific research context.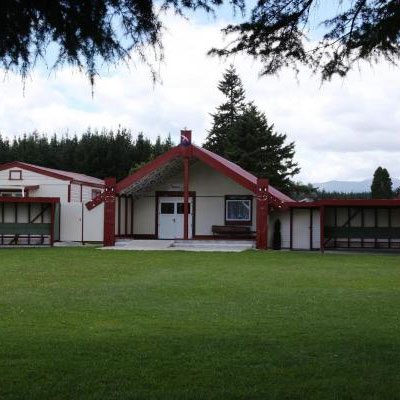 discuss: We use a hui process in which we sit down with you and your team and discuss your aims.
plan: We work to identify a pathway forward through which the research can potentially be achieved.
document preparation: We work to ensure your report/grant reflects its intent and uses appropriate language and cultural frameworks
research support: We support the ideation by contributing an evidence base of literature.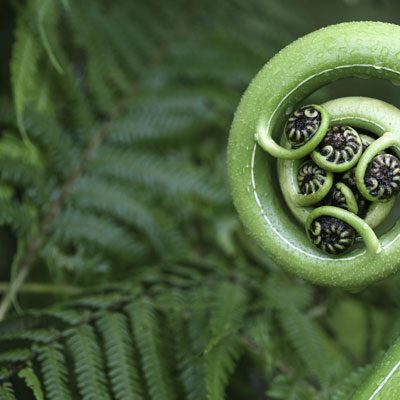 Project execution services
stakeholder engagement: We leverage our own networks in a culturally safe process, to bring together relevant stakeholder groups important to your research.
management: We ensure that community engagement is well managed and occurs in a timely manner
mobilization: Identify personnel and potential pathways through which your research can potentially be advanced
We would love to hear about your feedback regarding the resources we provide. If you would like any additional information, please fill out the form below. If you are interested in our Workshops you can find out more here.